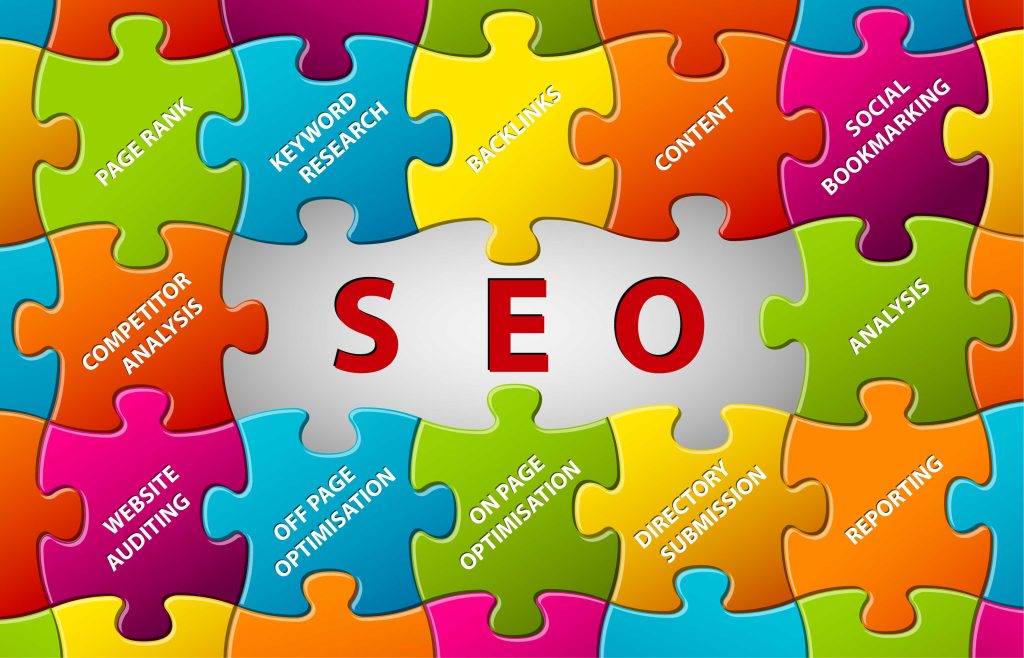 LET'S COMPLETE YOUR BUSINESS PUZZLE !
We offer a variety product that complete your marketing puzzle. From customer's loyalty program to social media marketing, we are one stop shop for your branding and marketing needs. Our branding process includes logo design and the website, brand guidelines with color palette and fonts, and suggestions for implementation – everything necessary to perpetuate your company's new look online. We understand how busy it can get running your own business, for that we take social media of your hands. We think great social media management should be affordable and consistent. Give us a shot,contact us today.
READY TO REACH NEW HEIGHTS ?
LET'S GET THERE, together.