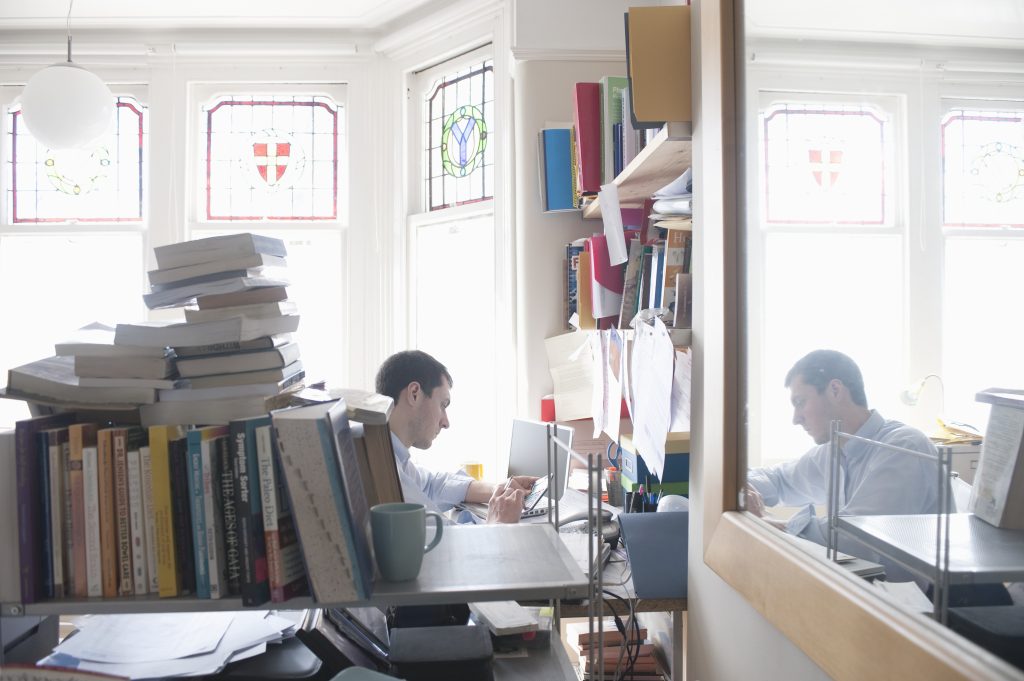 1. Do you have a cluttered desk filled with distractions?
2. Crowded supply rooms packed with no longer needed supplies?
3. Are you overwhelmed with tasks , notes jotted on notepads?
We structure your work flow , so you can improve your work productivity.We create customized office organization strategies for your business. Together we will create a workable solution and optimize your productivity in your office.
READY TO REACH NEW HEIGHTS ?
LET'S GET THERE, together.