For example,  We have a client whose business is sound proofing which is based in Chicago. The Satellite Website has the domain name soundproofingchicago.com.  After, we acquire the domain for you, we will start our process of optimizing your Satellite Website throughout our extensive networks of businesses on the web.
Biz Network provides a marketing website that is optimized for a particular Keyword or Phrase that links back to your main website. This increases you position in search engines such as Google,Yahoo and Bing. The Satellite Website is designed to match your Main Website look and feel. This allows you to maintain your brand through out the Web Marketing Process. Our Package is simple it is one package which is 1 domain related to your product or services. We will do a research on Google, Yahoo and Bing. In addition, we will check  which keywords people type more frequently about the product or services related to your business.
Here is a live example of a real company using a satellite website in our system.
In Google type in the phrase "sound proofing chicago"  there are approximately  86,500 results returned. Browse to result #3 , the result is a domain name called http://www.soundproofingchicago.com. If you click on the result found, you will see a Satellite Website which links back to the main website of this company which is http://www.soundproofchicago.com.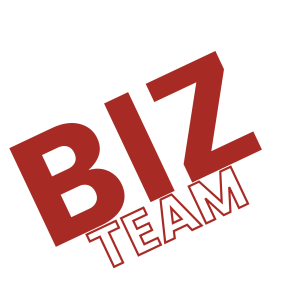 Users can leave reviews for a business easily and simply. The less friction involved in the business review process, the easier it is to get more reviews. Getting reviews through a business's Biz Team My Business account is a great place to start. According to a survey by Search Engine Land, 88% of consumers trust online reviews as much as personal recommendations from real people. Positive customer reviews may be the single most effective marketing you can do for your business. But how do you do it?
Reach a bigger audience with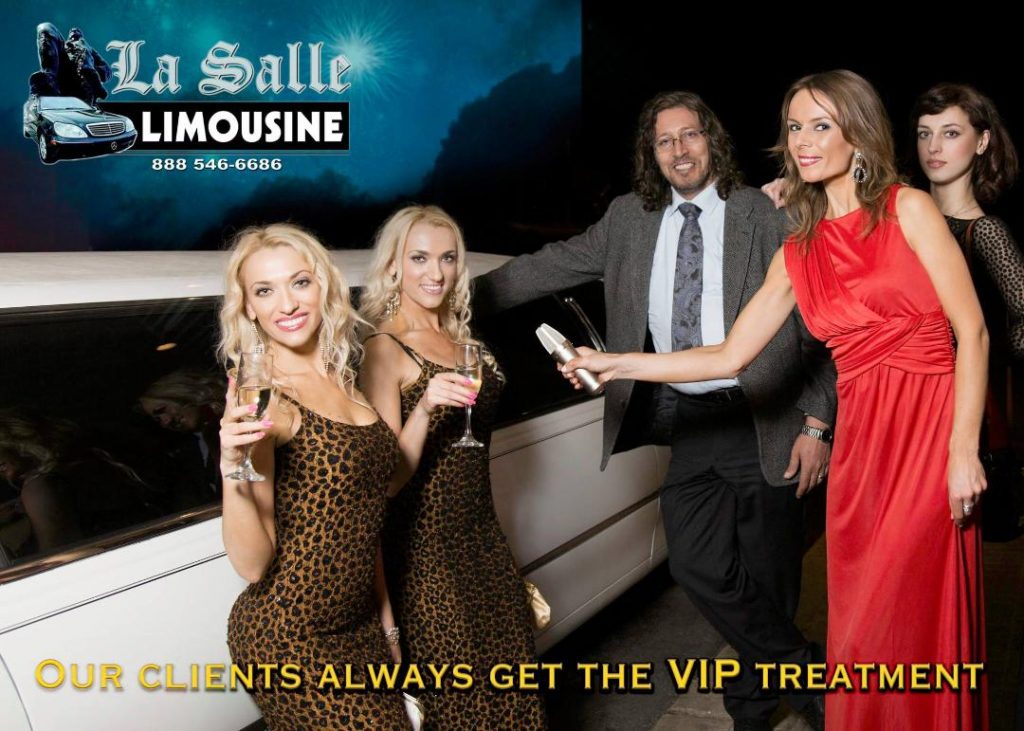 We create and manage your social media accounts. The package includes: Facebook, Instagram and a Google local listing weekly management. Grow your audience and get followers talking with promoted posts on Facebook and Instagram. Our social media marketing specialist will create ad campaigns to engage your followers and post unique images on a weekly basis. Our social media package includes customized pictures of your products taken inside of your business.
READY TO REACH NEW HEIGHTS ?
LET'S GET THERE, together.